North Hollywood IT Services
Re-Imagine your IT. Customer-Centric IT solutions
One million percent recommend Xentric Solutions! They know their stuff, work hard to provide the best customer service possible, and make themselves available when you need them most. They are reliable, knowledgeable, and great to work with. If you're considering hiring Xentric, do it without hesitation.
Your North Hollywood business deserves to have it's technology running like a well-oiled machine.
Xentric Solutions excels in delivering top-notch IT services throughout the Greater Los Angeles area, with our focus being on North Hollywood and its thriving business community.


Most small business owners don't think about their IT and are held back by it,
so we give them enterprise-level service that turns their tech into a competitive advantage,
ensuring they can grow and scale with ease.

Do you have frequent hardware and software issues?

Are your employees able to access everything with no restrictions?

Is there no control over your files and where they are stored?

Have you had some sort of cyber attack?

Do you have no overarching IT strategy?
Say Goodbye to those frustrating IT challenges with the top-tier North Hollywood IT services.
We get it.
That's why we made Xentric [zen-trik]
(a zen-like, customer-centric experience)
In today's business landscape, technology serves as the backbone of success. Yet, why do so many small business owners have a complicated relationship with their tech tools?
Technology can be a powerful ally, boosting your success when implemented correctly, but it can also become a hindrance when mishandled.
At Xentric Solutions, we grasp the significance of minimizing downtime, particularly for small and mid-sized businesses. Downtime can be a real headache, impacting customer support, workflow efficiency, and employee productivity.
That's precisely why we're here, dedicated to keeping your North Hollywood business operating smoothly. Our mission is to provide top-notch, customer-focused IT services, freeing you and your team to focus on what truly matters: running your business. With our round-the-clock computer monitoring and remote access capabilities, we stand ready to tackle any tech challenges that may arise across all your systems.

See how we can help with your IT
Book a quick meeting with Arthur.
Super personalized experience. Communication was quick, easy, and to the point. As soon as I told Xentric my needs, they sent me the best options, and made sure that I was set up and ready to go ASAP.
Benefits of Managed IT Services
We're here to manage your IT operations effectively, saving you time and money while providing expert support and improved security.

Access to expertise
You and your entire team have access to experts whenever you need us.

Cybersecurity
Your IT infrastructure is protected with advanced security solutions.

Proactive Maintenance
Proactive maintenance of your IT infrastructure can help prevent issues before they occur.

Scalability
Your service and support needs can scale as your business grows, providing the resources you need to support your growth

Increased efficiency
Your IT infrastructure will be more efficient and reliable, which can help increase productivity and reduce downtime.

Cost Savings
Managed IT is more cost-effective than hiring and maintaining an in-house IT team.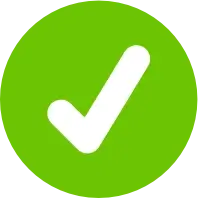 Peace of mind knowing your company data is protected.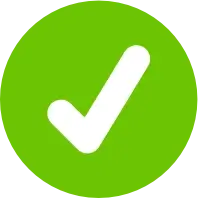 Save money by reducing costly downtime. Get more done!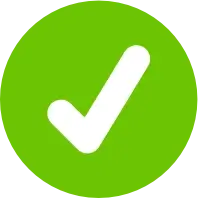 Increased productivity from a reliable network structure.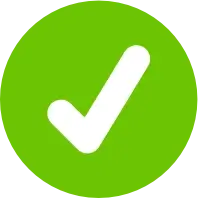 Security for all Work From Home and Hybrid Work environments.

Xentric is the best!!! You can trust them with your business. They are our ITs for the past 6 years and we couldn't have better ones. After changing IT guys every half a year we finally found a trusted company who cares about you like they do about themselves.
Your Business Can Run Like a Well-Oiled Machine
It's not empty promises, this is how it gets rolled out…

1. Consult
We'll get to know you and your specific business, and discuss your goals.

2. Design
We'll audit your existing infrastructure and customize an IT strategy that fits your business.

3. Implement
We'll execute the strategy in phases, being as non-disruptive as possible for your business.

4. Results
You can spend time on your business instead of your tech.
Xentric Solutions has been awarded
"Top Managed Provider" and "Best Managed IT Provider" in Los Angeles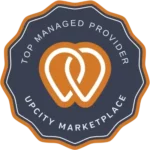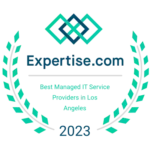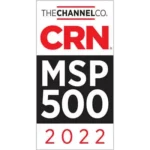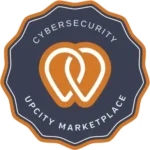 One million percent recommend Xentric Solutions! They know their stuff, work hard to provide the best customer service possible, and make themselves available when you need them most. They are reliable, knowledgeable, and great to work with. If you're considering hiring Xentric, do it without hesitation.
Xentric Solutions has been handling our IT needs for years. They are extremely helpful, responsive, professional and always looking out for our best interests. We don't know where we would be without their assistance and support. We simply cannot say enough about how pleased we are with Xentric Solutions.
I manage IT for a multi-location health care provider, so it's hard for me to oversee each location in real-time.  Xentric Solutions has been a savior for me and my company. They provide support whenever we need and are always looking out for our best interests. Thank you Xentric Solutions!
Xentric Solutions is always there when I need them. Amazing customer service, easy to get a hold of, extremely knowledgeable and always meet our needs. They always look out for our best interests when it comes to phones, security, servers and back-ups.
We are so pleased and thankful for the outstanding service Arthur & his team have provided us since day 1.
Xentric upgraded all my inhouse computing from multiple physical servers to one virtualized server and switched us from traditional phone system to an internet phone system. They did all the work (planning, procurement, installation and support), ensuring that all 25 older workstations were upgraded and meshed with the new installation. Since then, Xentric has provided consistent, reliable support for all hardware needs.
Extremely knowledgeable in the field of cybersecurity for small businesses. They provide outstanding information and services at very reasonable rates. I cannot think of any other place to go. Very trustworthy. I was left with confidence that I am in good hands with Xentric Solutions.
We use Xentric for all our business IT needs. They always provide excellent customer service and are very professional. They are extremely knowledgeable and I highly recommend them to any business.
Xentric's knowledge in tech and business has been an integral part of my company's growth.

Ready to talk? Find out how we can help today!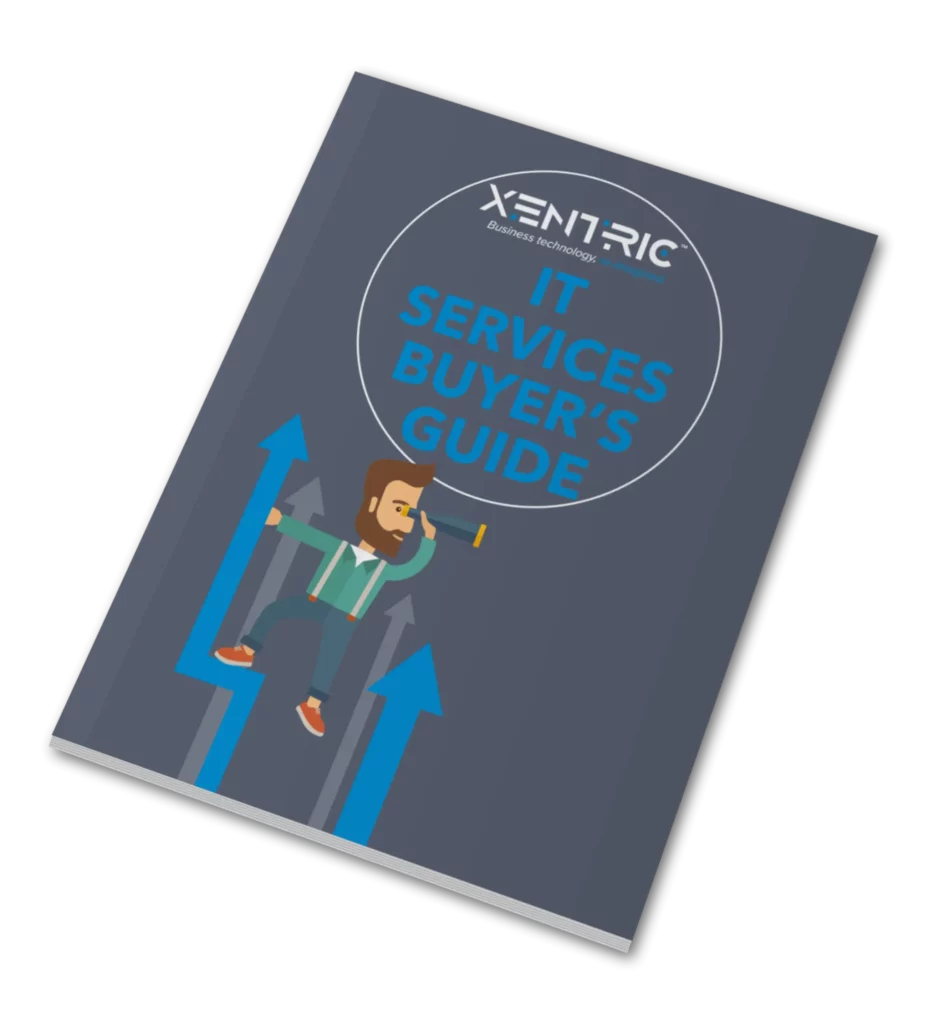 No worries, it's a lot to digest. 
Why don't you continue with our 50 page "IT Services Buyers Guide"
– absolutely FREE.
And when we say free we mean it, no email forms to fill out or paywalls to get by. It's truly free.
Here's a couple choice blog posts on the subject of Managed IT Support.
Feel free to check out all of our Blog Posts, Business Guides, Tech Blog, How To Videos, Tech Tips, and more!