Top IT Solutions for CPA and Accounting Firms
Working with Xentric has been a game-changer. Now I feel confident that my data is safe and secure, and I can access it from my office or from a client's office. I couldn't be more pleased.
You provide quality representation for your clients
Extend that same care through your firm with Accounting IT Support
Lawyers have one of the toughest professions.
The work ethic required to do the job right is incredible, and downtime isn't an option.
When you company systems can't keep up with your team, it causes serious frustrations and lost productivity.
The 5 Technology Categories Many Accounting Firms Struggle With
L.A.s Top IT Services for Accounting Firms
Xentric Solutions is the premier Accounting IT Support company in Los Angeles County.
Our team of IT professionals have experience and understand the unique technological challenges accountants face.

Secure and Compliant

Remote Productivity

Tech that Propels you Forward


Learn 5 practical ways you can improve your technology with immediate results! Click to Download
Xentric Solutions has been awarded
"Top Managed Provider" and "Best Managed IT Provider" in Los Angeles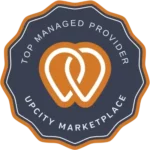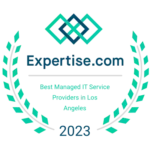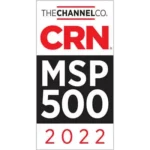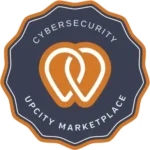 Don't take it from us, hear it from our clients
Arthur and the team at Xentric Solutions respond quickly when an IT concern arises and get it resolved without causing my business's services to be "down." Arthur is knowledgeable, personable and conscientious of our budget. All my staff adore him for being there for us when we need tech help!
Xentric Solutions has been handling our IT needs for years. They are extremely helpful, responsive, professional and always looking out for our best interests. We don't know where we would be without their assistance and support. We simply cannot say enough about how pleased we are with Xentric Solutions.
One million percent recommend Xentric Solutions! They know their stuff, work hard to provide the best customer service possible, and make themselves available when you need them most. They are reliable, knowledgeable, and great to work with. If you're considering hiring Xentric, do it without hesitation.
As a small business owner, I am impressed with the competitive prices, excellent professional service, and quick turn-around time with Xentric Solutions for all of my IT needs.
Xentric Solutions is always there when I need them. Amazing customer service, easy to get a hold of, extremely knowledgeable and always meet our needs. They always look out for our best interests when it comes to phones, security, servers and back-ups.
Extremely knowledgeable in the field of cybersecurity for small businesses. They provide outstanding information and services at very reasonable rates. I cannot think of any other place to go. Very trustworthy. I was left with confidence that I am in good hands with Xentric Solutions.
We are so pleased and thankful for the outstanding service Arthur & his team have provided us since day 1.
I started my relationship with Xentric Solutions when I opened my law firm. Without their help, I would not have been able to fulfill the everyday needs of my office, while also ensuring the safety and confidentiality of my clients' personal information. During the last 5 years as my business grew, the ease with which I was able to adapt to changes really set me apart from my competitors. My firm would not have made it through the Pandemic without the help from Xentric Solutions.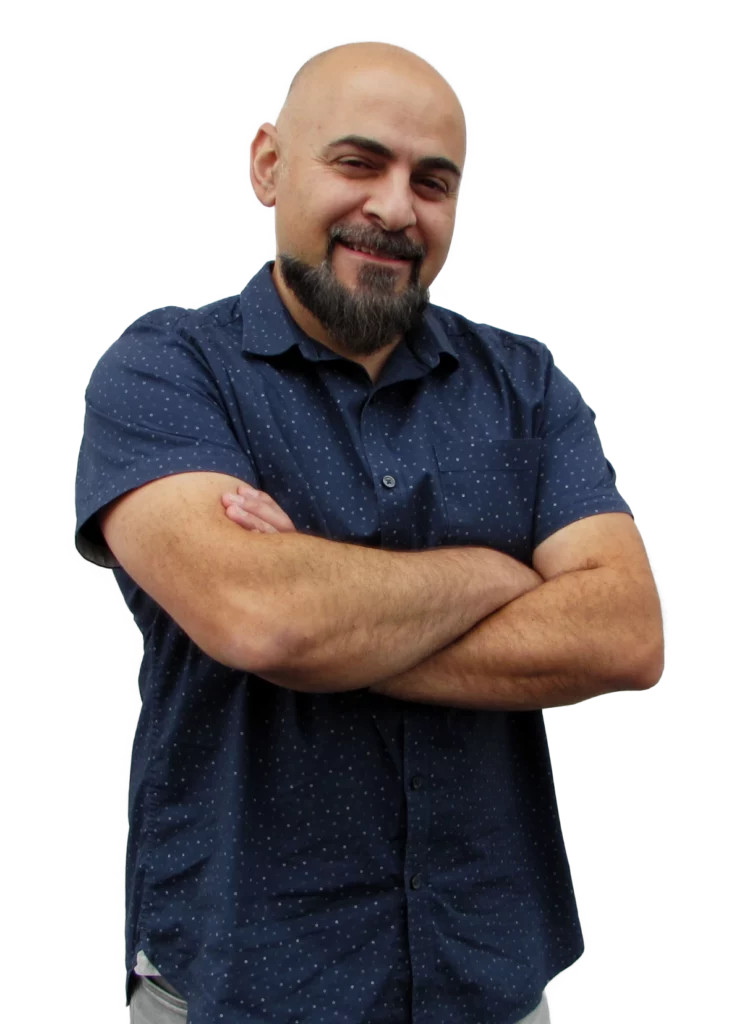 Ready to talk? Find out how we can help today!

No problem! 
Take your next step with our eBook "2024 Cybersecurity Executive Brief for Accountants" to see how proper IT management can impact your accounting firm.
Here's a couple choice blog posts that should interest you.
Feel free to check out all of our Blog Posts, Business Guides, Tech Blog, How To Videos, Tech Tips, and more!