Increase Productivity
with trouble free IT
Award Winning IT Service Provider 
Serving the San Fernando Valley & Greater L.A. Area



Do you have frequent hardware and software issues?

Are your employees able to access everything with no restrictions?

Is there no control over your files and where they are stored?

Have you had some sort of cyber attack?

Do you have no overarching IT strategy?
Most small business owners don't think about their IT and are held back by it,
so we give them enterprise-level service that turns their tech into a competitive advantage,
ensuring they can grow and scale with ease.
You deserve to have your technology running like a well-oiled machine.
Is your tech holding you back?
Use technology to build and grow your business.

Solve your problems with a dedicated IT partner.
Xentric has been helping Los Angeles businesses succeed since 2014.
After years of multiple successful ventures, we saw that most small and mid-sized businesses didn't have a good grasp on their technology.
When they don't know how to make it work for them, it works against them.
We can bridge that gap.
We have the experience of designing, implementing, and supporting strategic IT solutions that fit your business needs.
Our goal is to partner with you to provide proactive IT solutions that meet your business today, and scalable for your business tomorrow.
We support many businesses like yours in the San Fernando Valley and greater Los Angeles area. So no matter if you're in Warner Center or Burbank, Valencia or Thousand Oaks, Xentric can help.
Our business has been built on their referrals, due to our customer-centric IT service.
See how great customer service can benefit your company IT – schedule your free review today!
Trusted by
Critical
Medical
Legal
Electronics
Government
Financial
Education
Organizations
Save Money, Prevent Frustration,
and optimize staff productivity by reducing downtime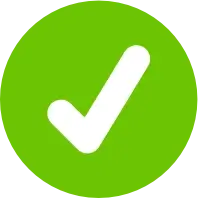 Peace of mind knowing your company data is protected.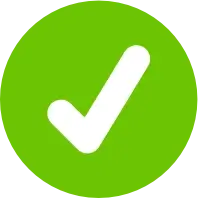 Save money by reducing costly downtime. Get more done!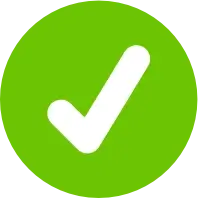 Increased productivity from a reliable network structure.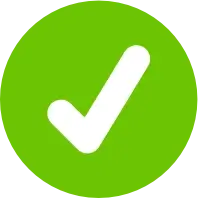 Security for all Work From Home and Hybrid Work environments.
What's an IT Review?
We ask some questions to get an overview of your business and current state of your technology.
We'll provide a report covering this status and our recommendations.
You get an idea on where your strengths and weaknesses are, and how to move forward with success.

Managed IT services reduce server and network downtime an average of 85%.
Recapture that productivity and keep your users happy.


All for Health

Cybercriminals can breach virtually every company network.
Know that your data is safe from hackers and backups are securing your vital information.


A2Z Legal 

Over half of small business owners believe their tech tools used right now actually get in the way.
Managed IT scales perfectly with your business as it grows.


Kraft Miles 

It's easy to transform your IT. Let us show you how!
Why Los Angeles businesses choose Xentric Solutions
One million percent recommend Xentric Solutions. They know their stuff, work hard to provide the best customer service possible, and make themselves available when you need them most. They are reliable, knowledgeable, and great to work with. If you're considering hiring Xentric, do it without hesitation.
Xentric Solutions has been handling our IT needs for years. They are extremely helpful, responsive, professional and always looking out for our best interests. We don't know where we would be without their assistance and support. We simply cannot say enough about how pleased we are with Xentric Solutions.
I manage IT for a multi-location health care provider, so it's hard for me to oversee each location in real-time.  Xentric Solutions has been a savior for me and my company. They provide support whenever we need and are always looking out for our best interests. Thank you Xentric Solutions!
Xentric Solutions is always there when I need them. Amazing customer service, easy to get a hold of, extremely knowledgeable and always meet our needs. They always look out for our best interests when it comes to phones, security, servers and back-ups.
Xentric upgraded all my inhouse computing from multiple physical servers to one virtualized server and switched us from traditional phone system to an internet phone system. They did all the work (planning, procurement, installation and support), ensuring that all 25 older workstations were upgraded and meshed with the new installation. Since then, Xentric has provided consistent, reliable support for all hardware needs.
Extremely knowledgeable in the field of cybersecurity for small businesses. They provide outstanding information and services at very reasonable rates. I cannot think of any other place to go. Very trustworthy. I was left with confidence that I am in good hands with Xentric Solutions.
We use Xentric for all our business IT needs. They always provide excellent customer service and are very professional. They are extremely knowledgeable and I highly recommend them to any business.

Find out how IT services can benefit your company.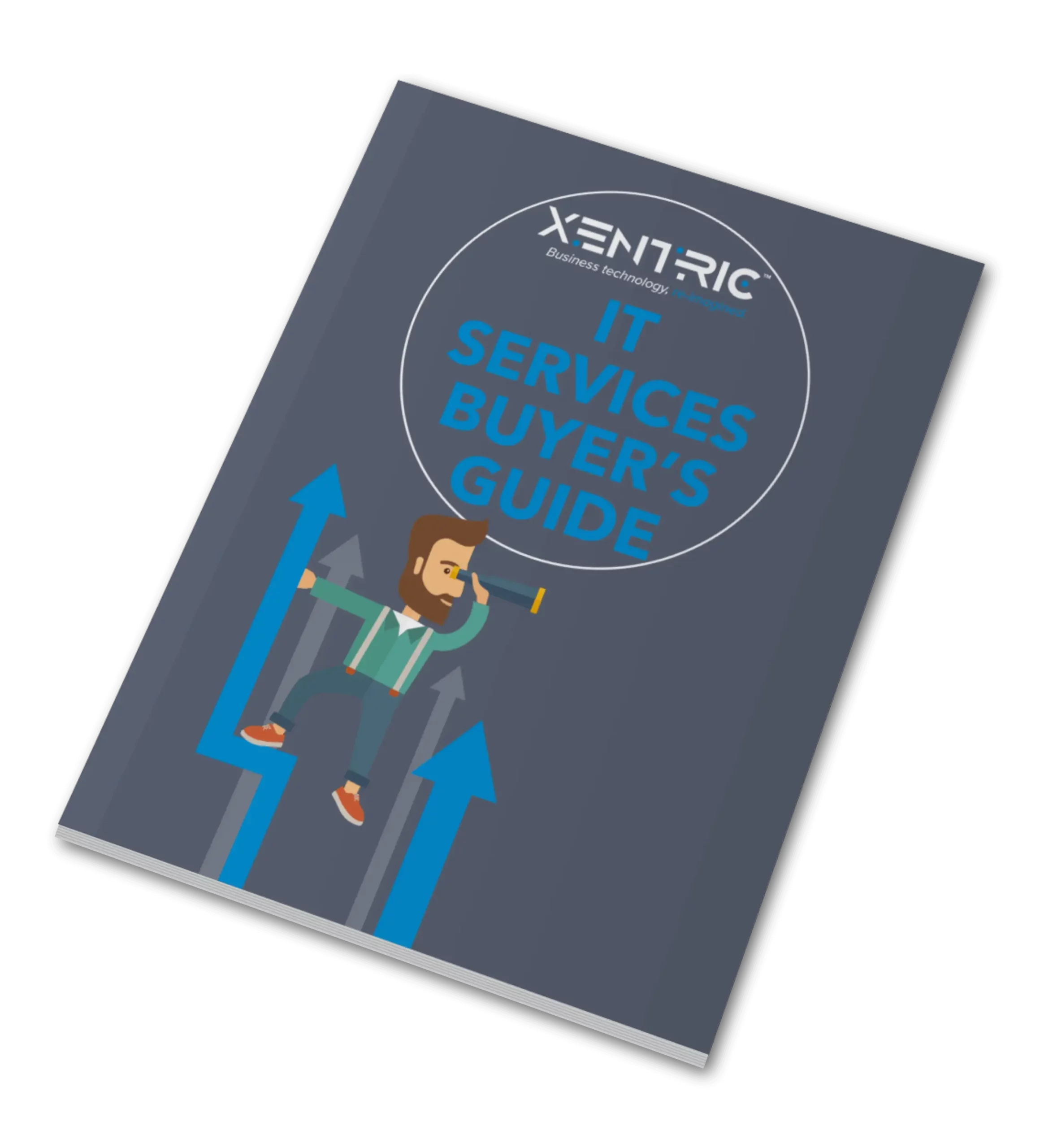 Need a little help wrapping yourself around all of this? 
We'd like to help as much as possible, so we created this extensive 50 page "IT Services Buyers Guide" for you – absolutely FREE.
And when we say free we mean it, no email forms to fill out or paywalls to get by. It's truly free.
We have plenty of free content available to help you succeed.
There's a library of Business Guides, Tech Blogs, How To Videos, Tech Tips and more, updated weekly.